Do You Miss Going to the Barber Shop or Salon?
If you are one of the millions of men and women looking for a safe and cost-effective alternative to natural hair restoration then look no More! PST Hair Clinic offers high-quality hair transplants using the latest in FUT,FUE and NeoGraft technologies to allow for affordable hair regeneration in Bangkok or Phuket.
Hair Transplants in Bangkok & Phuket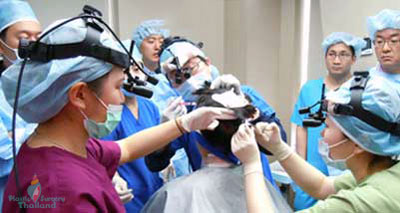 Bangkok Thailand is one of the epicenters of natural hair restoration using stem cell hair therapy and minimally invasive FUE and FUT hair transplants. Our expert hair doctors are internationally trained and board accredited offering you the latest in hair restoration techniques and equipment to ensure that you restore your full head of hair to its natural form.  We understand your busy demanding schedules and do our best to ensure quality of care.
What Are Your Problem Areas?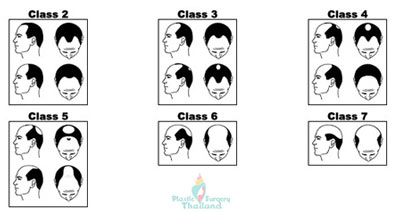 Neo-Graft | Before After Pictures


The Aesthetic Surgery Center of Thailand has developed a complete treatment package that will be provided along with a customized post-operative plan after our follicle experts can understand your exact needs and condition. If you live in Thailand we can schedule a complimentary