Thailand has proven to be especially well-suited to becoming the leading destination for medical tourists around the world especially after traditional restraints of medicine were removed. Phuket and Bangkok have become the most popular medical and cosmetic surgery destinations, are are estimated to be attracting nearly 1.4 million medical tourists each year. Thailand has earned a deserving reputation for its hospitality and friendliness with their proverbial smiles.
Medical Tourism History in Thailand
Medical tourism as a piece of the travel industry emerged on a small scale in the early 1970s. During those early years the term medical tourism was not yet known and it was created largely thanks to the growing demand of Western countries such as Australia and the United States for plastic surgeries that were not covered by the existing health insurance policies. Cosmetic surgery has been the primary piece of the of the medical tourism industry but that later expanded to include other areas such as infertility treatments,dental work,vision,heart surgeries and stem cell regeneration treatments. Thailands modern Medicine did not fully begin developing in until the late 1980's when a few private hospitals groups began to introduce modern and state-of-the-art technologies that employed very highly qualified Thai doctors that may have previously practiced in Western nations. What began as a need to server members of the local elite changed to also include the rapidly growing expatriate communities of Bangkok. slowly, the doctors and hospitals began earning a positive reputation abroad which led to the development of the medical tourism industry in Thailand today.
Today, Thailand enjoys a very advanced medical system with over 600 government led hospitals and 340 private hospitals. Thailand  possesses the most  developed medical sector in all of Southeast Asia. Medical tourism has been predominantly concentrated in private Thai medical institutions, but some government run public hospitals also recently began to start servicing foreigners.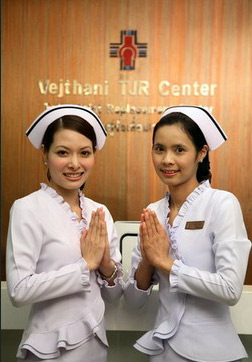 Medical Care in Thailand Video
Thailand Medical Prices and Value According to the Thai Public Health Ministry:
Heart valve replacement surgery in Thailand costs about $11,500 compared to nearly $135,000 for the treatment in the US
Heart bypass in Thailand costs about $13,000 Compared with nearly $145,000 in the United States***It should be noted that there were over 23,000 heart surgeries in Bangkok and Phuket last year alone
Knee and Hip Orthopedic Surgery costs About $11,500 in Thailand, While The Cost Is nearly 4x as times as much  in the US  $46,000
There are absolutely no sacrifices in the overall quality of healthcare in Thailand. Like any product or medical device and tools that are created by companies such as NEC,GE, Sony or Hitachi medical products, all the latest  equipment are available in  Bangkok Thailand.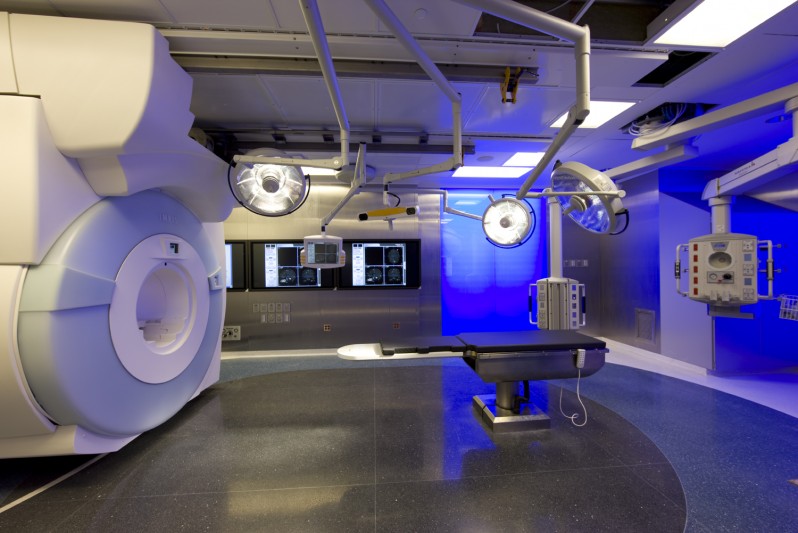 The low price for surgeries combined with the highly accredited standard of service, foreign trained doctors, modern state of the art medical equipment and nurse to doctor to patient ratios 1:1:1 it is no wonder why Thailand has become the destination of choice for people in Australia,United Kingdom,Canada,USA and Hong Kong who trying to reduce costs while still maintaining a high quality of care.

Come discover  yourself why over 1.3 million tourists choose Thailand for medical treatments
For more facts and details about Thailand hospitals or Thai medical care please contact us today.
"The Journey of a Thousand Miles Starts with a Single Step"