like a temporary measure for clinically obese men and women to lose weight and control eating habits until a more definitive weightloss solution can be found.
Bariatric Surgery Doctor Reviews

Gastric banding and POSE or Primary Obesity Surgery Endoluminal are considered the least invasive weight-loss surgeries offered in Bangkok today.
Before & After Weight-loss Surgery in Thailand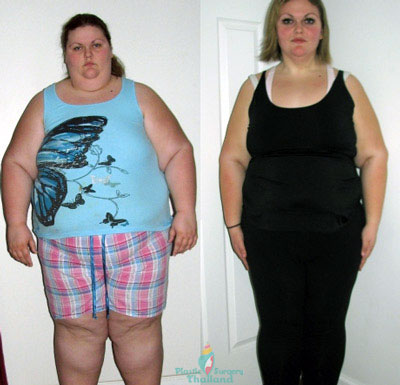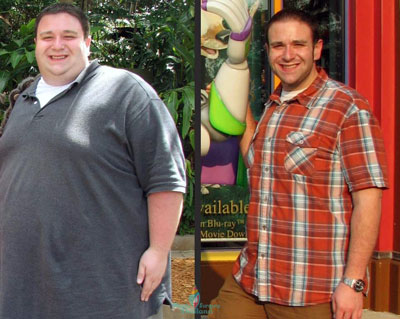 Bariatric Surgery Alternatives & Aftercare

Weight-loss surgery can help jump start a new healthier lifestyle for most people. Other viable options for losing fat quickly is through liposuction such as Vaser and BodyTite RFAL Lipo. After having surgery patients have reported large amounts of excess skin. The excess skin can be treated surgically through a tummy tuck in Bangkok or Phuket. After surgery, our clients are given a complete nutrition plan that should be followed to the letter. Such diet are necessary since many "bad" foods easily pass through your surgically digestive restrictions delivering very high calorie hits to your intestines. The lost weight can return much faster If the given food guidelines are ignored.
Weightloss Surgery Prices

Prices and promotions for bariatric surgery can vary drastically depending on the technique and surgeon. To provide you with accurate prices we will need to show our bariatric surgeons your BMI (Body mass Index),current medical records and pictures so they can make proper recommendations about surgery is right for you. We can help researching your options in Thailand simple and affordable by providing you the necessary steps to make your dream of a new body and life a reality with a trusted bariatric surgeon that is ready to help.
For more information along with actual prices about the various surgical weight loss options such as: Lapband, RnY or gastric Sleeve surgery in Thailand please contact us today.
"The Journey of a Thousand Miles Starts with a Single Step"