Coolsculpting non-surgical lipo. The mentopalsty operation only takes about 30-60 minutes in a fully staffed luxurious Thai Hospitals or private surgery clinic.
Chin Implants in Phuket and Bangkok Before and After Pictures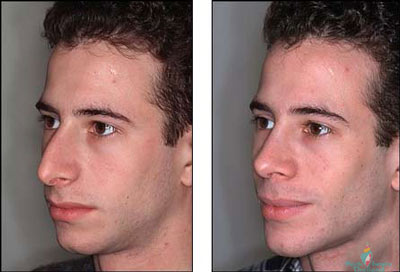 Chin Surgery Prices Packages and Promotions
The total costs and prices for having chin augmentation surgery at the Aesthetic Surgery Center of Thailand using chin implants or sliding genioplasty will normally start around $750 Dollars or €520 Euros. To get the actual costs or for multiple area discounts or all-inclusive mentoplasty package that includes all medical related costs,surgeon fees, anesthesia fees,hospital fees, optional hotels airfare and airport transportation our doctors will need to see your chin/face pictures and your brief medical history. Once reviewed by our Chin Augmentation doctors we can provide you with exact prices and optional "No-Hassle" medical holiday packages. To begin, please contact us now.
"The Journey of a Thousand Miles Starts with a Single Step"