Breast Lifts & Uplifts Surgery
If you are missing the fullness of your breasts you should consider getting a breast lift surgery. Breast lifts are generally needed after birthing children, rapid weight fluctuations or due to mother nature. A large number medical tourists coming to Thailand combine liposuction with breast lifts or "Mastopexy" to reclaim the fullness of ages gone by. Thai Breast lift surgery can be performed alone or combined with Vaser liposuction, SMART Lipo or BodyTite RFAL to achieve a total body makeover or the "Mommy Makeover" and Pre-Wedding Makeovers. Breast lift surgery is most commonly carried out in Bangkok or Phuket on slightly older clients have lost some fullness or on moms looking to regain breast fullness after years of breastfeeding.
Other candidates include Females with extremely large breasts also suffer from pain and physical discomfort in the neck or lower back and are overly self-conscious about their large chests. We also offer ethnic cosmetic surgery for those who's features are not in proportion with your physical frame. The best part of having chest reduction surgery in Thailand is that you can change your life for nearly 40%-75% less than the prices back home by internationally accredited plastic surgeons.
Boob Job Prices in Bangkok & Phuket
Enlargement Using Implants in Bangkok starts at  €1690 or $2,590 Dollars
Stem Cell Breast Enlargement (Mini CAL in Bangkok) starts at  €6450 Euros or $8500 Dollars
Breast Reduction Surgery in Bangkok starts at €2390 Euros or $3,690 Dollars
Breast Lift or Mastopexy in Bangkok starts at  €1850 Euros  or about $2,750 Dollars
Revision Breast Augmentation or Breast Implant Removal Surgery *** Please call for current prices

Discounted Prices & Promotions for Multiple Areas**
**Prices in Phuket Are 20-30% higher than Bangkok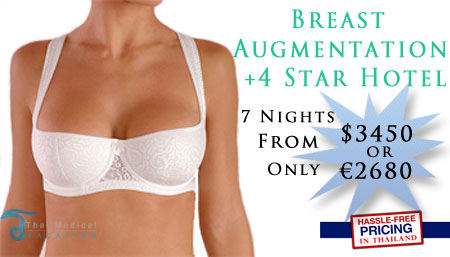 Before and After Pictures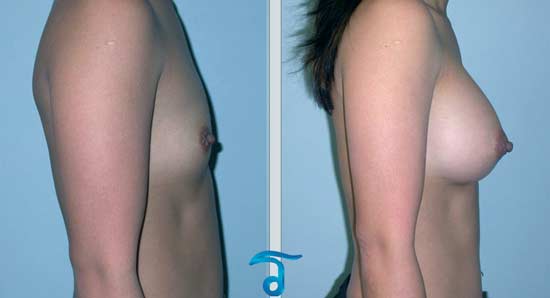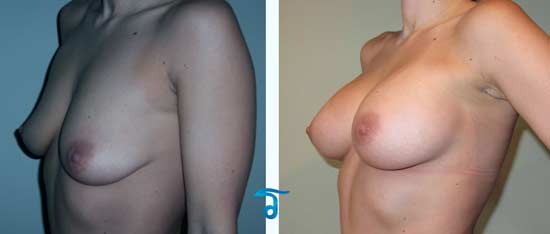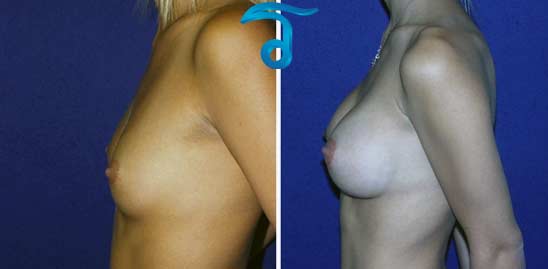 Please note prices may change and online promos are for a limited time. To get fixed priced quotes,our breast surgeons can perform a virtual consultation with your pictures and a short online medical history (allergies,medications etc). Consultations are ALWAYS complimentary and your requests will be filled in 100% confidence and privacy. The final price we provide will include everything needed for your breast enhancement holiday. There are absolutely ZERO hidden costs. We will quote you actual prices from actual doctors before you even arrive. Out treatments will include: all treatment costs,1 or 2 night hospital stay at an Internationally Accredited Thai hospital,all medical fees,transportation fees,after care fees and follow-up visits.  We also offer complete breast makeover packages to Thailand packages that include your treatment,roundtrip airport transportation, Mid-priced recovery hotel, breakfast and Wifi for a truly hassle free holiday to Thailand.
For more information about breast augmentation please contact us today.
[/fusion_builder_column][/fusion_builder_row][/fusion_builder_container]