As part of our comprehensive full service, we can suggest various financing options at the Plastic Surgery Center of Thailand. 
100% Cosmetic Surgery Financing Options for Qualified Patients:
We are proud to offer several financing options to cover most if not the entire cost of your procedure including airfare and hotel accommodations.
Cosmetic Surgery Financing options are available for clients with all types of credit abilities, even those with past or current credit issues.
if you are interested in financing your solution please contact us today.
Residents of Australia can apply for financing online using MacCredit Solutions. Please click the APPLY now button below.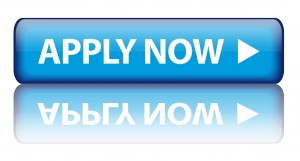 We welcome the opportunity to give you the information that you need to make the most informed decision as you consider your treatment and Medical Holiday Financing for treatments in Phuket and and Bangkok Thailand.
Communication, mutual trust and confidence are necessary to ensure a successful experience. We encourage you to ask questions, and will take all of the time that is needed to answer them thoroughly and to your satisfaction.
For more questions or a custom solution please contact us today