The estimated prices of having Male breast reduction in Bangkok using advanced minimally invasive liposuction such as VASER starts at about €1390 Euros or about $1,750 Dollars.
**current exchange rates
*** Prices in Phuket are Generally 25-30% higher than Bangkok
The estimated cost of having Surgical Male breast reduction (fibrous glandular tissue removal surgery) starts at about €1950 Euros or about $2,490 Dollars
Gynecomastia Thailand | Before & After Pictures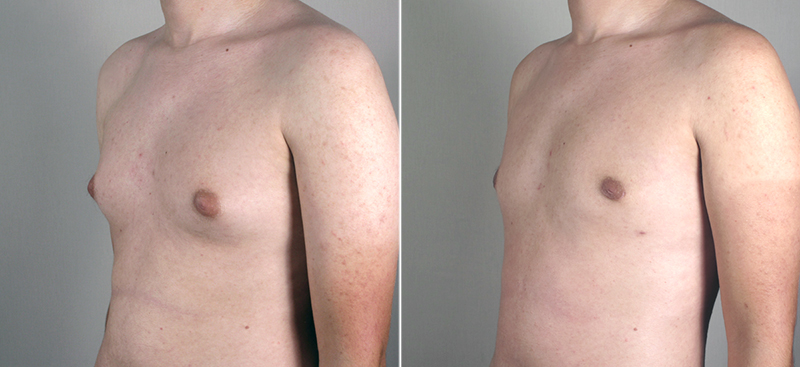 For a custom price quote and additional savings of 15-25% with our all-inclusive package vacation that combines your breast reduction, hotels and airport transportation the chest reduction specialists will need to see your brief medical history and pictures. The process can be done online or offline depending on your preference.
The actual price we provide will includes every medically expense for your chest reduction holiday to Bangkok and Phuket with an option for any hotels and transportation. To get started, please contact us today.
"The Journey of a Thousand KM Starts with a Single Step"
Here is Step One
[/fusion_builder_column][/fusion_builder_row][/fusion_builder_container]